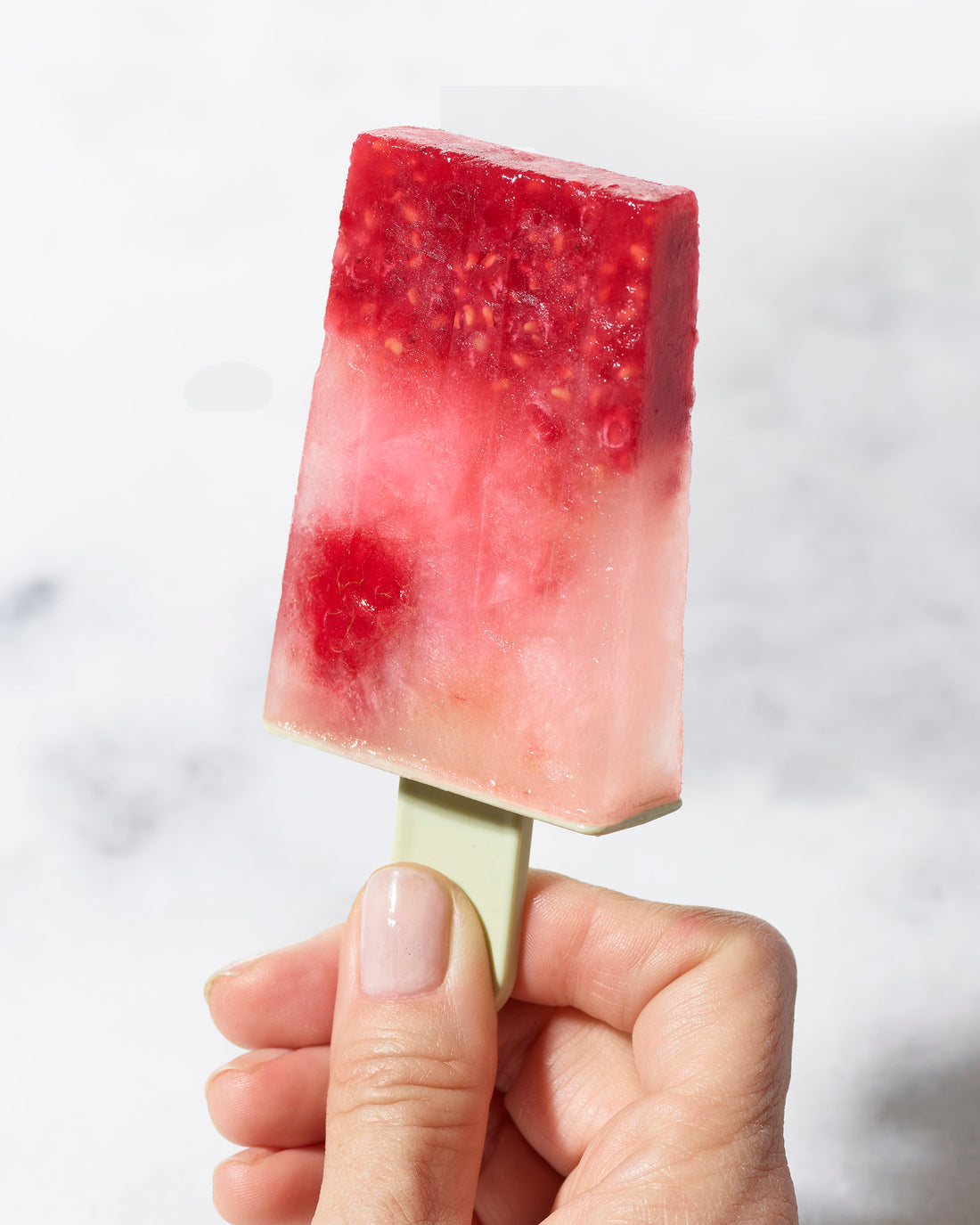 Raspberry Lime Coconut Pops
---
Ingredients
1 Cup Zola 1 Liter Original Coconut Water
1 T Lime Juice
1 T Simple Syrup
2 T Pineapple Juice
½ Cup Raspberry Puree
½ Cup Raspberries
---
Method of Preparation
Combine Zola coconut water, lime juice, and pineapple juice in a pourable container.
Fill popsicle molds with raspberry puree first. Pour Zola coconut water mixture until molds are filled, and add 3-4 raspberries per bar.
Let molds freeze overnight, or at least 8 hours, in freezer until solid. Remove from molds.